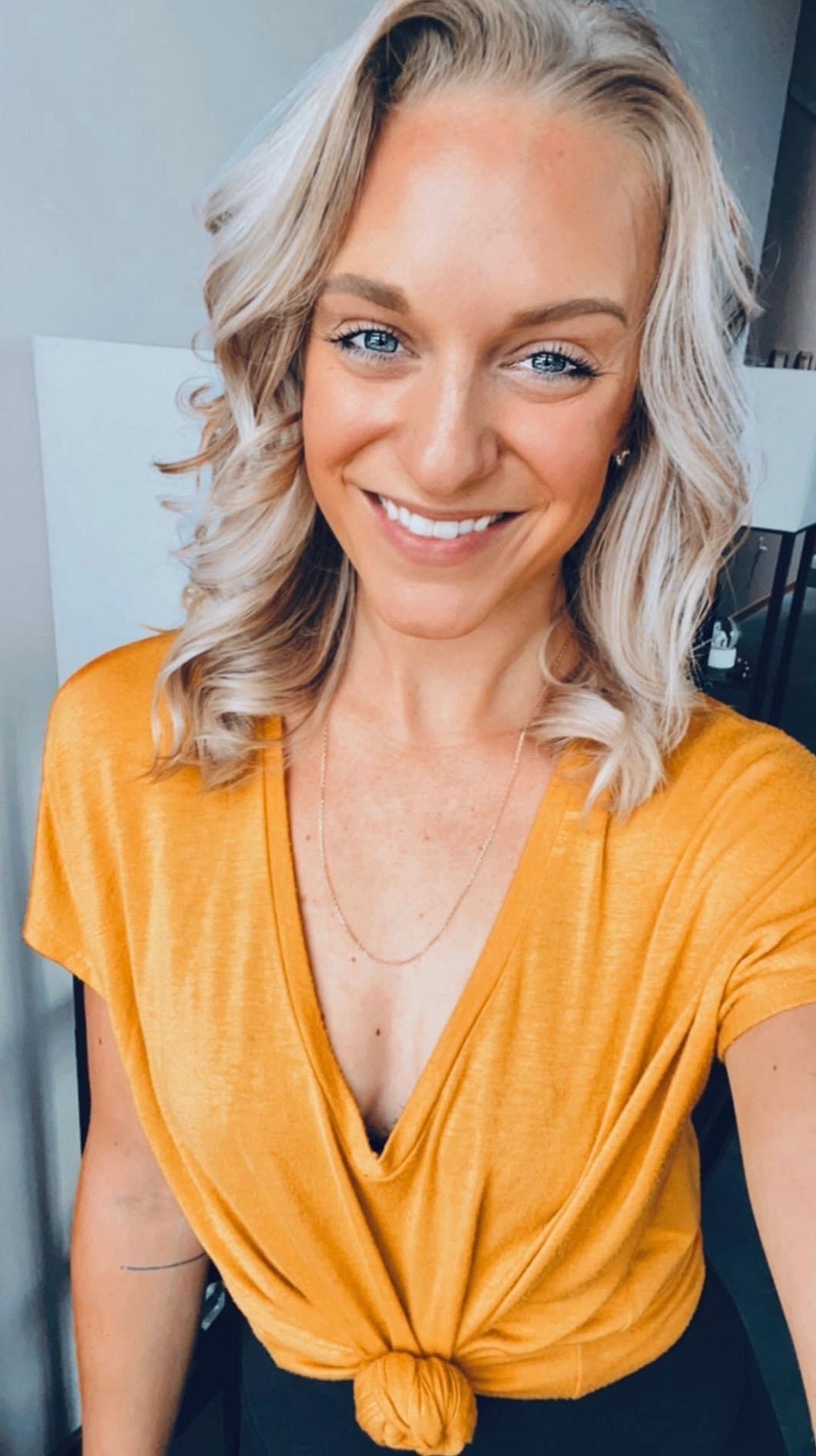 Hi! I'm Jess Bentley
A freelance graphic designer and illustrator based in Minneapolis, Minnesota.

I have a passion for clean lines, minimalism, and a touch of sophistication.

What you're seeing is a culmination of many years of "figuring it out". I have gone through numerous iterations of storefronts, name changes, themes, you name it.
After much trial and error, I have finally come back to my roots, which I like to call "Minimalistic Simplicity".

No fancy name, no lengthy product line.

Just me and whatever creative endeavor is completely grasping my attention at that moment.

I genuinely thank you for being here and taking a look into my mind.

Enjoy!